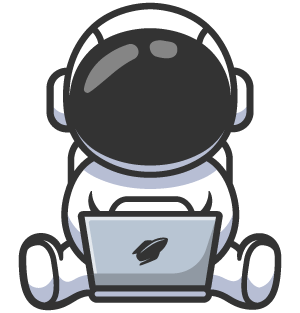 Complete WordPress Maintenance
Your WordPress website –
managed by experts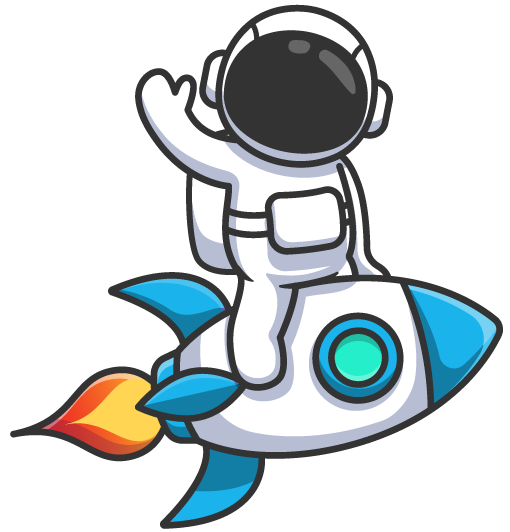 Building your new website is only the start – maintaining it is an ongoing process that never stops.
Pixel Reset are WordPress experts. We know WordPress inside out, and we're here to help you take care of your WordPress site. Our services are affordable, and can be tailored to suit your needs.
A complete, expert WordPress maintenance service
We take care of everything

We monitor your WordPress website 24/7
We'll keep a close eye on your website to make sure it's running smoothly. If we detect problems or downtime, we'll be on the case.

Updates & maintenance built-in
We keep your website secure and up to date with the latest WordPress software, plugin updates and patches. Never worry about WordPress updates again.

Fast & reliable hosting
We can offer powerful web hosting with edge caching for ultimate speed – and we monitor your site 24/7.

Content editing
We can offer complete content creation and editing services – from creating new pages and layouts, to writing copy and sourcing images.

Experts here to help
Our friendly team of WordPress experts is on-hand to assist when you need us. Notice a problem with your site? Want to make some changes but you're not sure how? Just get in touch.

The full WordPress service
We'll build your WordPress site, host it, monitor it and install updates & patches, taking the hassle out of WordPress.
Our team has been building websites for over 20 years. Here's a few of our recent projects.
Let's talk about your website